Brewery & Restaurant construction is a complicated endeavor; if it were easy, everyone would be doing it.
Perhaps you're checking out our site because you were referred by a trusted friend/confidant, or maybe you're simply vetting us after having heard that we're one of the good guys. In either case, welcome!
Building Services: Specialized in Craft Breweries, A Portfolio from Local to Global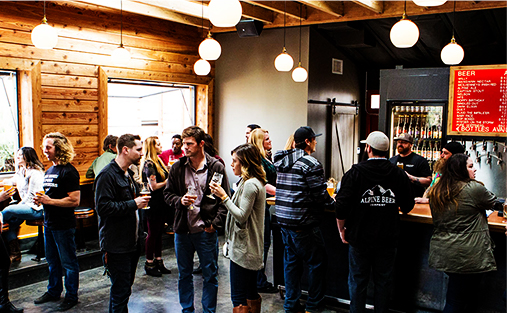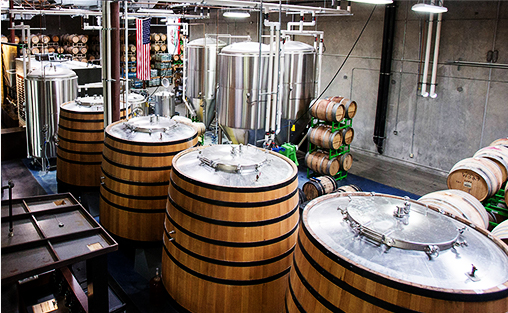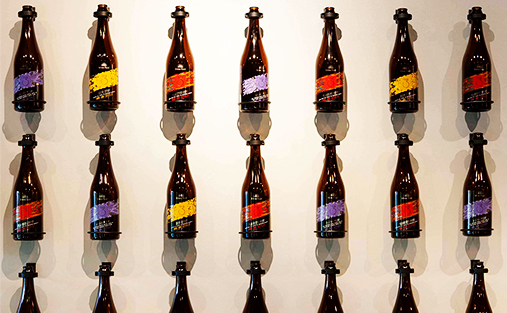 Element was founded to create exceptional projects for people we like. We work hard to be good, honest people in an industry that – let's face it – has a less than stellar reputation. We truly love what we do, maybe as much as you love your craft – it's passion that fuels a successful project.
We are a small firm, we prefer it that way. Our size allows us to be selective and hands on with every project we tackle.
Textile & Materials: Our Construction Firm's Industrial, Rustic & Modern Style
You are embarking on a project that is incredibly important to you, your family & your employees – this is business, but it's very personal, we get it. Our clients range from start-ups to household names. It is the complexity of the project that offers the opportunities and pitfalls. Project size is relative.
At it's absolute best, your project has the opportunity to fulfill your dreams, however if not approached with the proper guidance, planning and execution it can offer a serious reality check.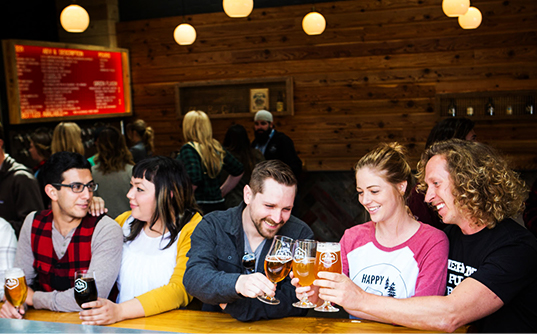 Maximizing Your Contracting Dollars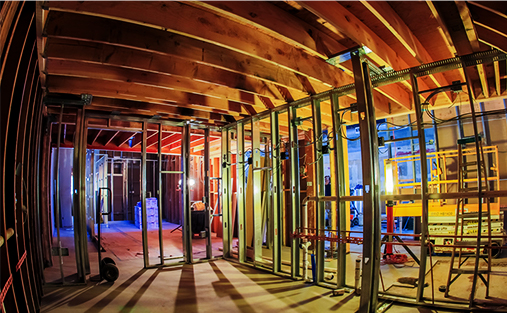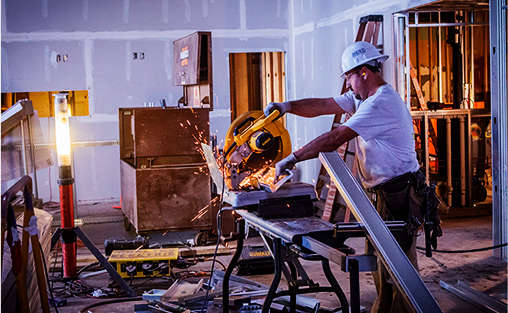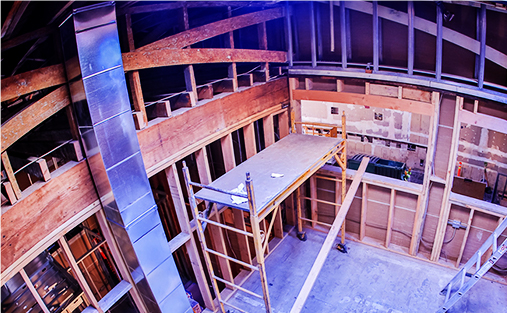 With more than 20 years commercial construction experience, we have deep experience and a diverse network of professionals, craftsmen and tradespeople to assemble exactly the team you need. From leasing through design, permitting and equipment installation, we've got you covered.
Call to Learn About Contracting Services Done Right
Give us a call, maybe meet up for a beer and discuss what you've got in the works and where we can help. 619.913.0317